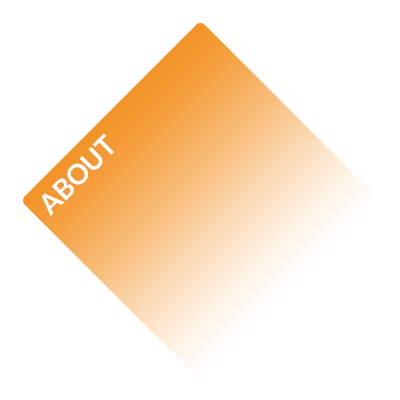 DCC-GROUP | About us
What you can count on
Strong team
In our ten-year existence we managed to build a fantastic team. A team of thorough professionals who are only satisfied when the job is done well. Workers with the spirit to find the best solution on the spot and to keep their promises.
Strong services
Our specialization and approach have made us a valued player in various sectors, including the food industry, healthcare and the hospitality industry. DCC-GROUP has become the household name in shipping and offshore when it comes to all-round service and a keen eye for safety, health and the environment.
Strong relationships
Customer satisfaction always leads to customer loyalty. It is a fact that we are well aware of. Over the years we have built close relationships with a great many clients. These clients appreciate our price-quality ratio, the commitment of our people and the transparency of our organizational set-up.